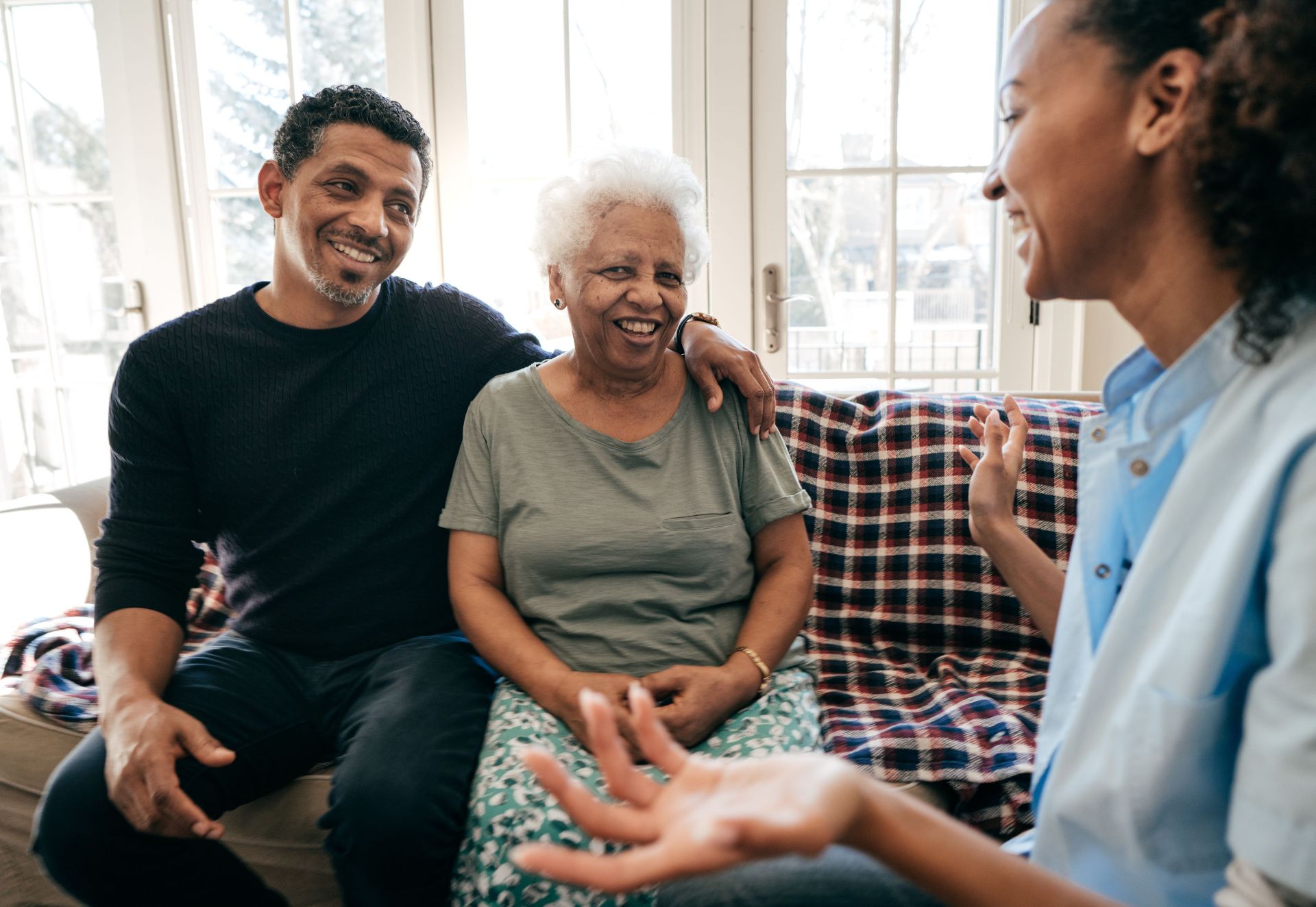 Do you want to live independently at home for longer? And could you use some help with that? The right tools can help you to live longer in a healthy, pleasant and independent way at home. Or that informal carers, supervisors and care employees are relieved.
Healthcare technology is for young and old. By healthcare technology we mean all technological aids that you can use at home that make daily life safer or easier. Examples are a digital doorbell or peephole to see who is at the door without having to open it, an app for carers to keep an eye on things or a hip airbag that ensures a soft landing if you fall. But there are many more useful and smart tools.
Which tool suits your personal situation?
Do you want to know which tools best suit your situation? Complete the Technology for Home Explorer and get an overview of the products and/or services that can help you live longer in a healthy and independent home. You will also find information where products are for sale. Check the explorer here.
Talk to us
Low-threshold activities are organized in various places in the city to tell you more about the possibilities of technology. Everyone is welcome. Also carers and relatives. In a calm way we explain how technology can help. In addition, you can try out tools and there is room to ask questions. Technical knowledge is not necessary. Click here for the calendar.
Test and borrow
Do you want to see, try out or borrow aids for a period to see if it suits you? Which can! You can visit our iZi experience home and various lending points throughout the city. Of course you can also go here for information and advice. Click here for an overview of the experience and lending points.
Better quality of life

Through the use of technological aids, the elderly experience a better quality of (physical) life. This has emerged from research by the Leiden University Medical Center (LUMC)-Campus The Hague and the municipality of The Hague. This is the largest study ever conducted in the Netherlands into the link between technology and well-being. Look at here the results of the investigation.