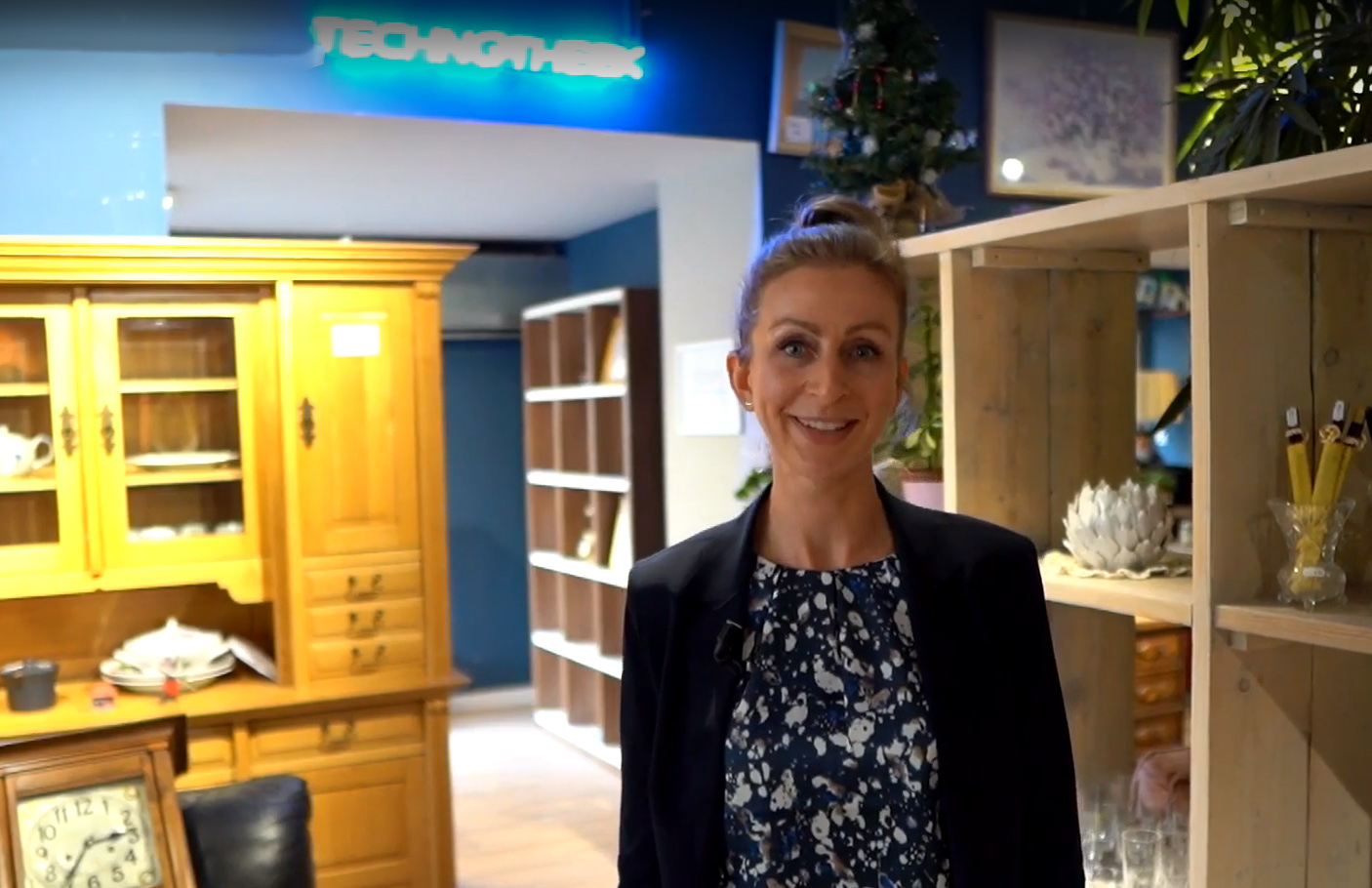 every Monday to Saturday: test or borrow useful tools from the technotheque
Technotheque Schroeder
Technology can help with self-reliance at home. But which technique is right for you? You can here every Monday to Saturday from 10:00 AM to 6:00 PM justifiably. Try it at the Technotheek. At the Technotheek you can view social technological products. Do you have a question for help or do you want to know whether a product offers a solution for you? Then our employee will be happy to talk to you. Together we look at which product is suitable.
Found a useful tool? You can borrow it from us for free to try out. If necessary, we help with installation. And we keep in touch to hear how things are going. Do you like the product and does it help you at home? Then we will see where you can buy it and whether you are eligible for compensation.
Call 06 212 838 53 or send an e-mail to [email protected] 
Schroeder:
The Technotheek is part of the Dr. Schroeder van der Kolk. The Technotheek is a lending service of social technological products to support self-reliance at home.