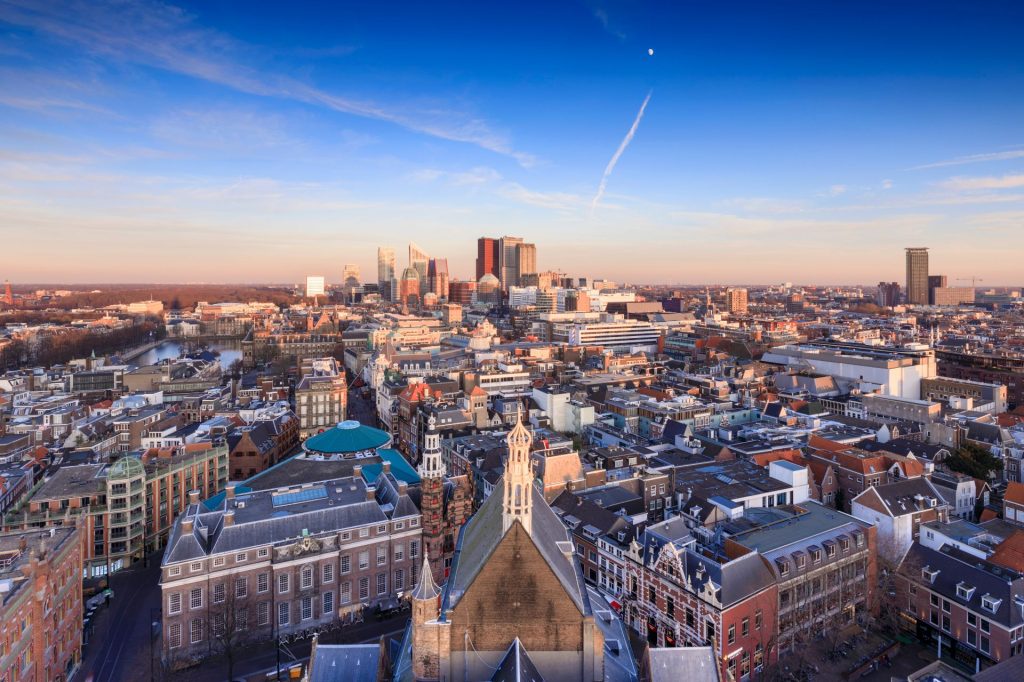 The Hague is the city of care and innovation. Since 2016, the municipality of The Hague has been investing in making healthcare future-proof. Together with residents, care providers, entrepreneurs, and educational institutions, we provide the right care technology that helps residents of The Hague to live independently, longer and more comfortably at home.
As the number of people in the vulnerable category continue to live in The Hague are increasing, the demand for care continue to soar, therefore effectively impacts the costs as demands for it are rising. However, with the increasing demands of healthcare, the industry is facing a shortage in personnel.
Longer and more comfortably at home
We believe it is important for people to continue living their lives independently for as long as possible and to be able to retain control over their own lives. The right care technology can help you live longer at home in a healthy and pleasant way. Think of technical aids that make daily life safer or practical for residents, or tools that can support informal carers and healthcare professionals in their care tasks.
Smart and affordable care solutions
The municipality of The Hague are looking for smart and affordable solutions, together with the residents of The Hague, healthcare providers, entrepreneurs and educational institutions. The residents are always integral and centrered in our approach. We work together with the residents of The Hague on new ideas and solutions in order for everyone to be able to receive the right care and support that they need.
Via the Technology for the Home platform:
we increase awareness of the possibilities of healthcare technology;
we use our knowledge, expertise and networks to accelerate the development and implementation of the right healthcare technology;
we give an impulse to local business and employment for residents with a distance to the labor market.
City of healthcare innovation
To stimulate and accelerate the development and implementation of technological healthcare innovations, the Municipality of The Hague supports start-ups in The Hague with online consulting, special acceleration programs and investment funds. Having said this we give start-ups the tools, knowledge and network to bring their solution to the market. This makes The Hague an excellent location for entrepreneurs with a healthcare innovation.
Want to know more?
Would you like to know more about Technology for the Home? Or do you want to contribute as an organization to making healthcare more future-proof? Please feel free to contact us.