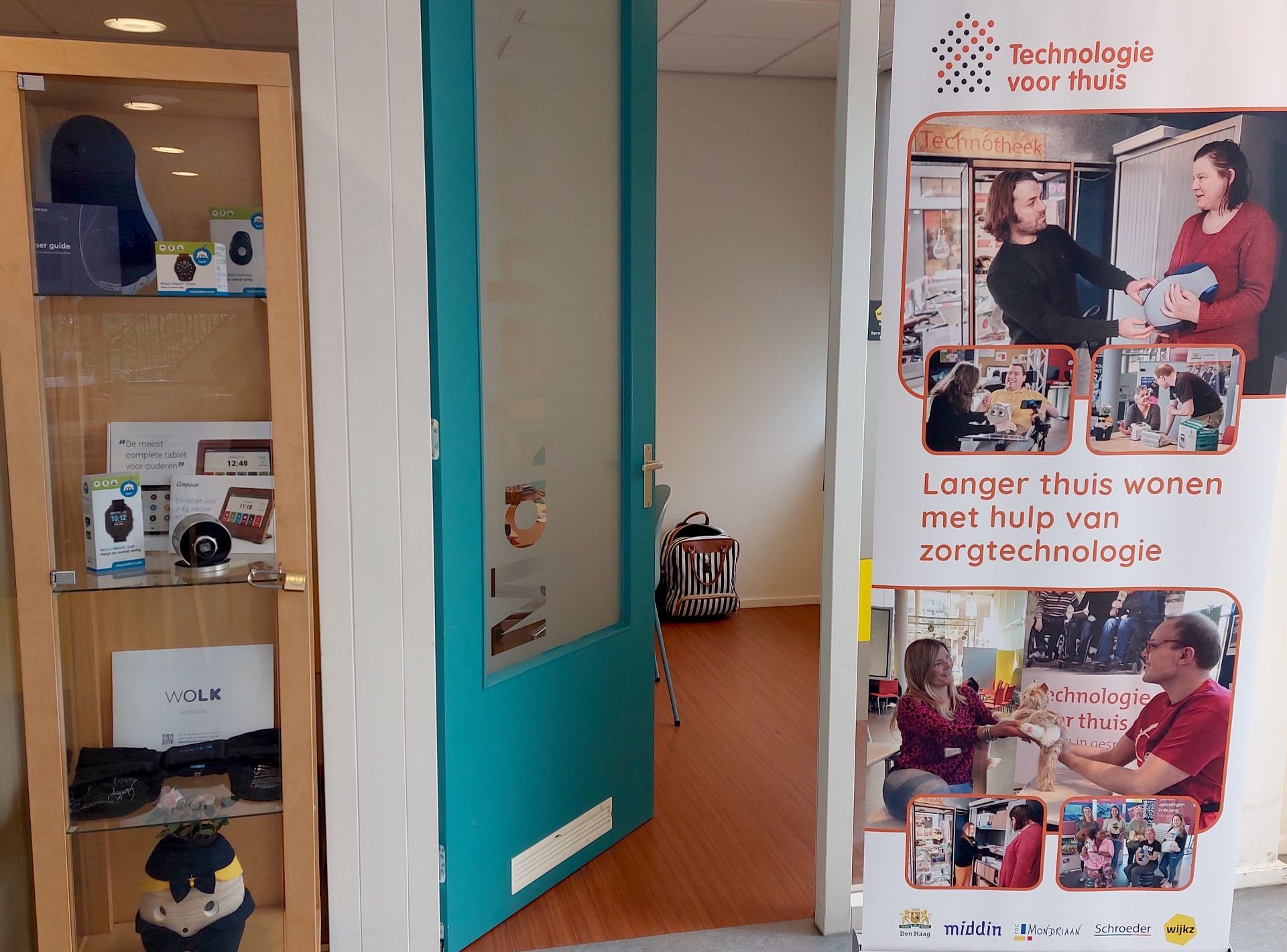 every Tuesday and Thursday: test or borrow handy tools at the technotheque
Technotheque Wijkz
Do you have questions or need help in the field of healthcare technology? Visit Technotheek Wijkz. The technotheque is every Tuesday and Thursday by appointment to visit. Here you can get advice on which tool is most suitable for you. You can also see useful tools and borrow for free for a maximum of three months to try out at home. After that time you return the product and you can decide to purchase the product yourself. Also interesting for carers.
Would you rather have a healthcare technology consultant come to your home? Which can! Technotheek Wijkz also makes home visits in all neighborhoods in The Hague.
Call for making an appointment 070 205 2800. Of send an email Unpleasant [email protected]
Wijkz is a welfare organization in The Hague where they work together with residents on a liveable city. Wijkz offers personal support through its Service Points XL if you have a request for help.